Course Description
Perfect Credit is a 6-week online training course for anyone who wants to achieve outstanding credit and a FICO credit score between 760 and 850 points. This course is a companion to Lynnette's bestselling book, Perfect Credit: 7 Steps to a Great Credit Rating.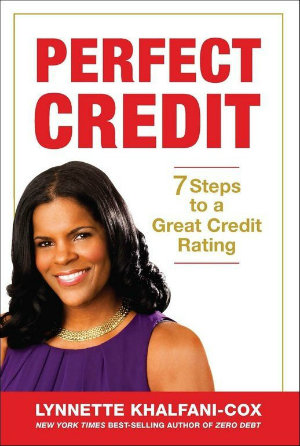 This course teaches you the 7-step system for Perfect Credit developed by Lynnette Khalfani-Cox, The Money Coach.

In this course, you'll learn:
The magic formula that determines your FICO credit score
The inside scoop on how the credit scoring system really works
How to fix your credit without paying a credit repair company thousands of dollars
Tricks you can use to quickly boost your credit scores
What to do when you have unauthorized inquiries on your credit reports
Secrets to negotiating with creditors and getting negative items removed
What's really holding down your credit scores and the surprising things that don't impact your credit at all
Tips on understanding the differences in your Equifax, Experian and TransUnion credit reports … and more!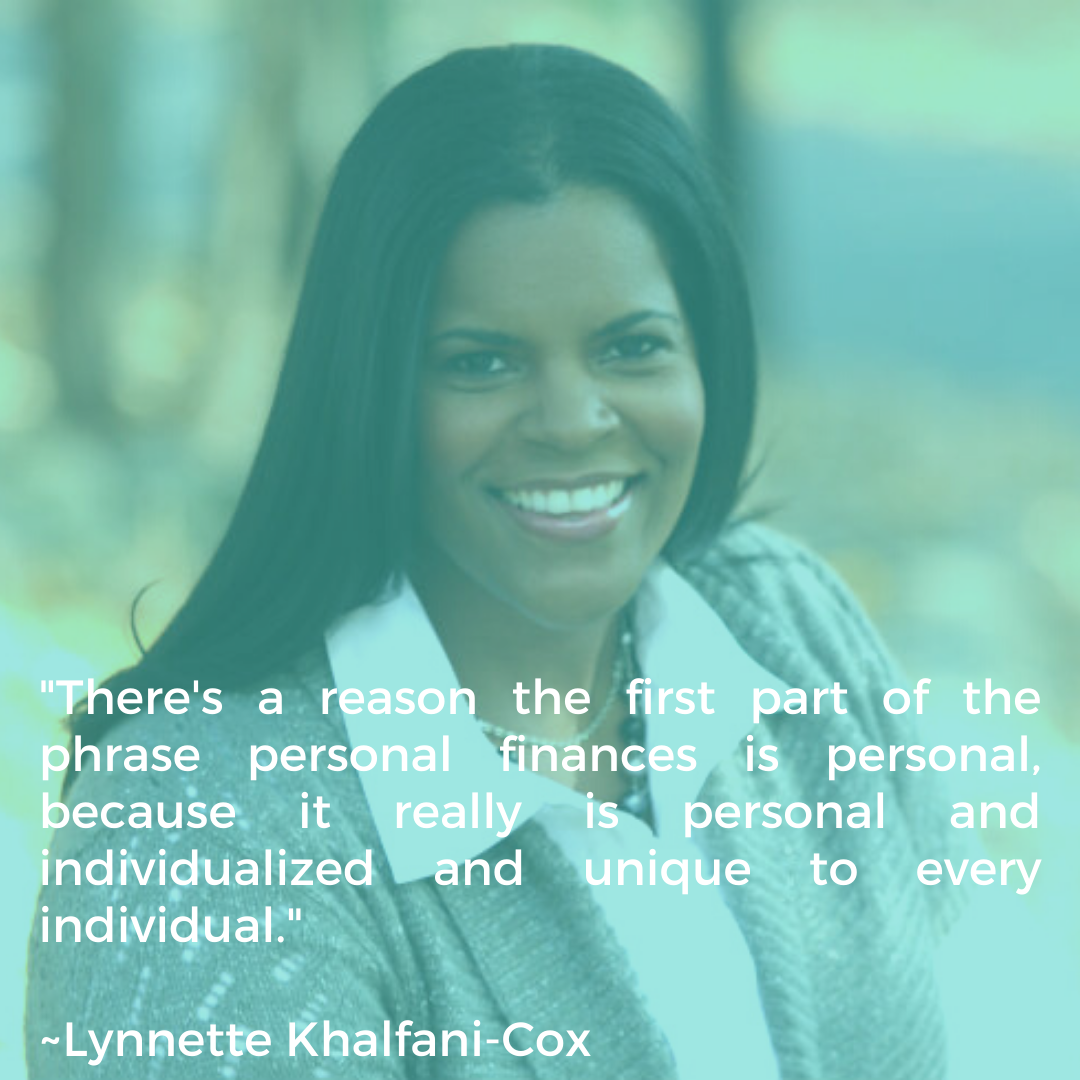 Through a series of 19 videos, and a host of written bonus materials (including checklists, sample letters, articles, and PDF downloads), you'll feel like you're getting personalized coaching on how to obtain not just good credit, but excellent credit.
After taking this class, and following the steps recommended, you won't have to stress over your credit any more. You'll also be well-positioned for future success if you want to buy a home, rent an apartment, get a loan of any kind or even land a job that requires a credit check.
This Perfect Credit course will work for anyone -- regardless of age, income, gender, or past credit mistakes. Don't wait - get started on the road to Perfect Credit today!
About the Author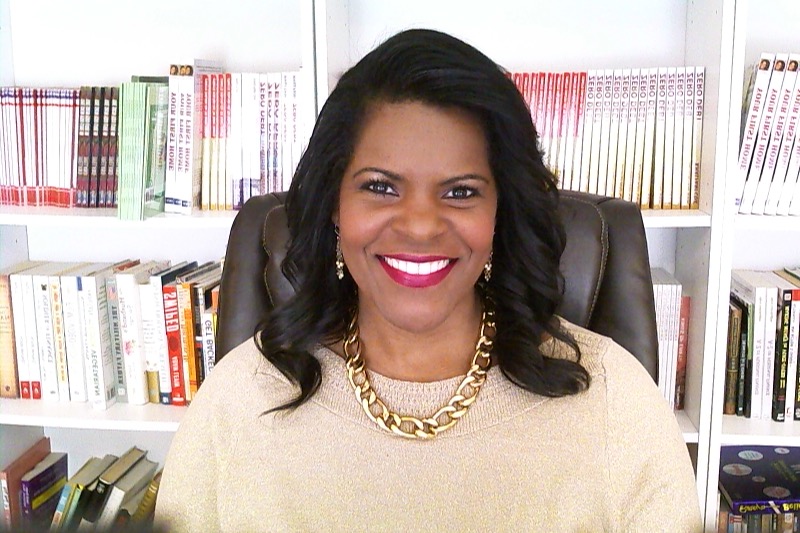 Lynnette Khalfani-Cox, The Money Coach®, is a personal finance expert, speaker, and author of 15 money-management books, including the New York Times bestseller Zero Debt: The Ultimate Guide to Financial Freedom and Perfect Credit, & Steps to a Great Credit Rating. Lynnette has been seen on more than 1,000 TV segments nationwide, including television appearances on Oprah, Dr. Phil, The Dr. Oz Show, The Steve Harvey Show, Good Morning America, The TODAY Show, and many more. A former financial news journalist, Lynnette now co-owns TheMoneyCoach.net LLC, a financial education company that she runs with her husband, Earl Cox.
Together, they offer a broad range of financial education consulting and services.